Welcome to
---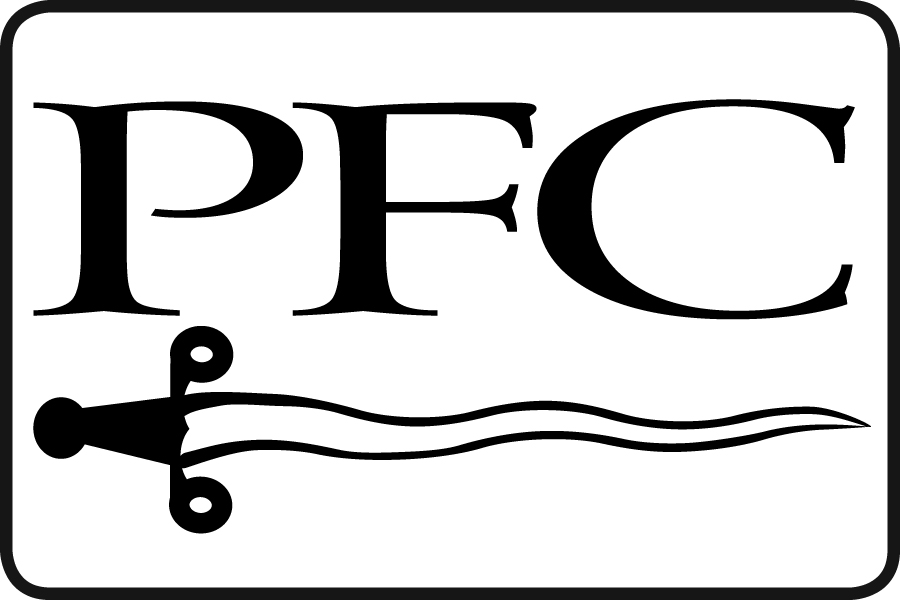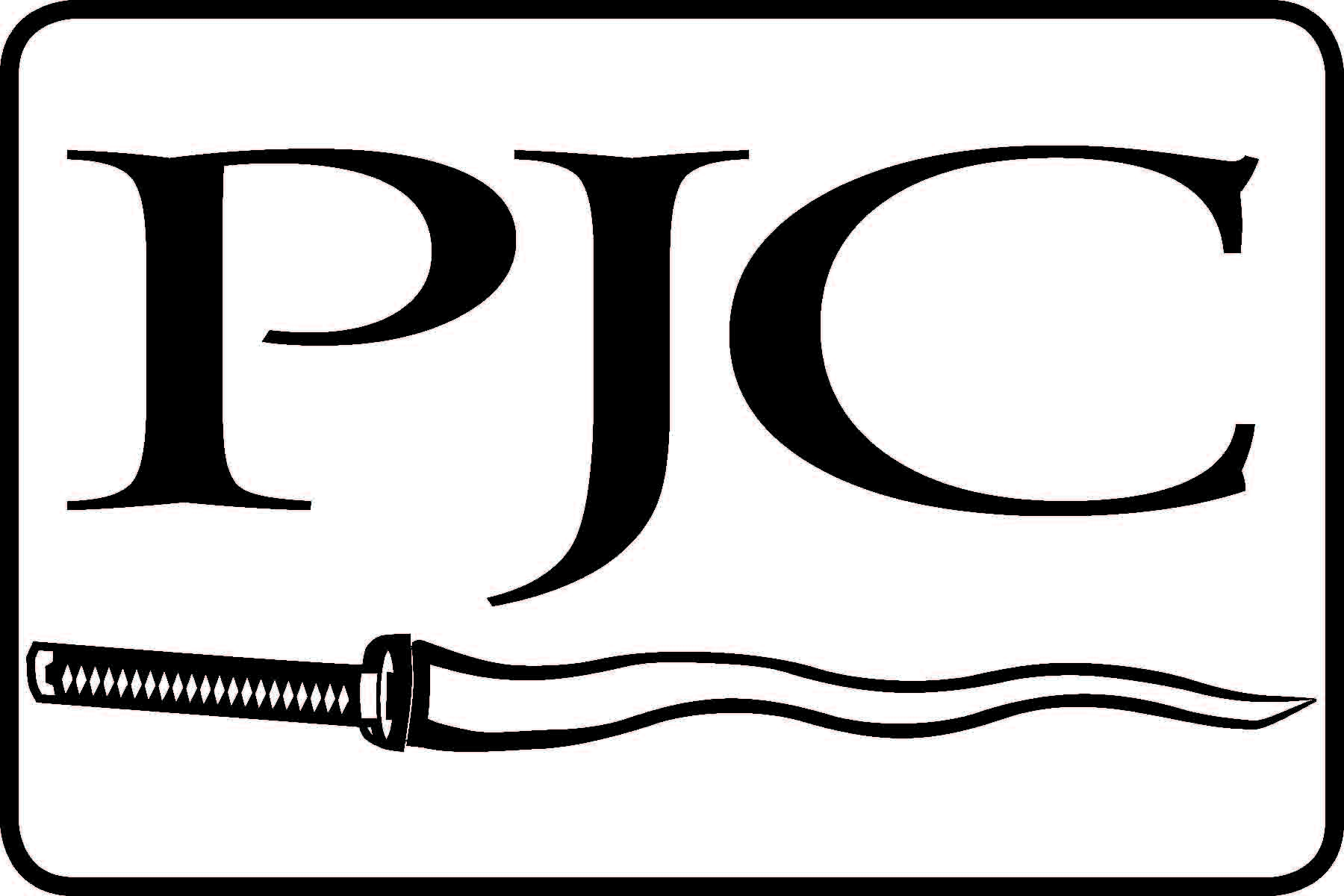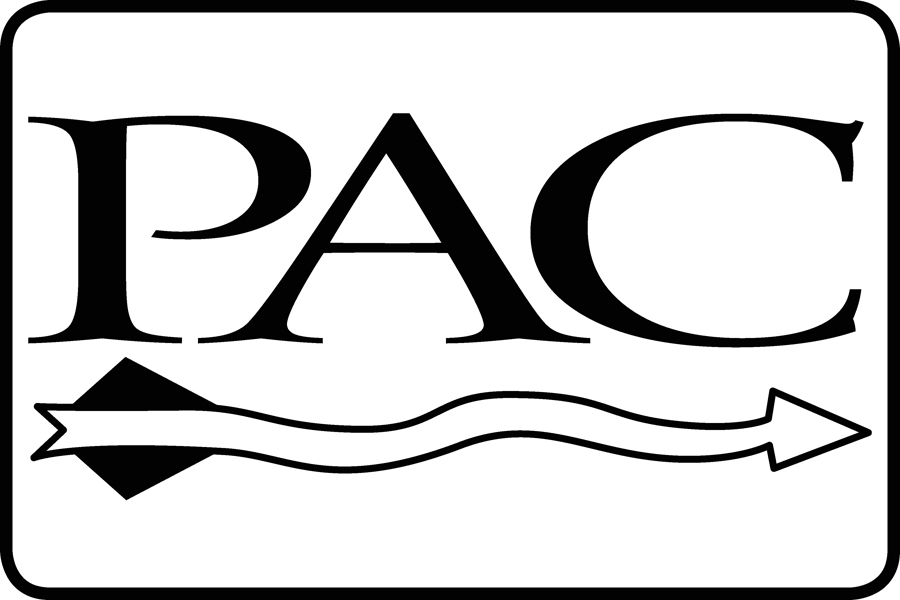 FENCING      JIU JITSU      ARCHERY
PETERBOROUGH MULTI-SPORT CLUB was built from the ground up with a focus on values that would enable us to make a difference in the lives of our members and their families.
PMSC offers a friendly, supportive environment with lessons for the entire family in archery, fencing and jiu jitsu.  Classes are available for all age groups, from 8 years through to adult and beyond.
We welcome you to contact us if you have any questions and to stop by and check out the activities yourself.
SUMMER CAMP
We have an exciting and expanded line-up of camps for children aged 8-13 years.  Seven weeks of sport camps to keep your kids active in a professional, healthy and supportive environment with certified coaches.
FENCING / ARCHERY
JIU JITSU / ARCHERY
CIRCUS ARTS
CAMP SAMPLER
See camp details here Camp descriptions and the summer schedule here Camp Schedule 2017.
Registration is easy and done directly with the Peterborough Multi-Sport Camp.  Email your form Registration Form  or contact us to drop it off.  We accept cheques, cash or E-Transfers.
CLASS SCHEDULE
Class Schedule 2016-2017 Season
Classes offered evenings throughout the week and weekends.  If you're interested in fencing, jiu-jitsu or archery give us a call or email info@peterboroughmultisport.com
---
SPECIAL OFFER – COLLEGE AND UNIVERSITY STUDENTS
Short fall and winter semesters to suit busy post-secondary students' hectic schedules AND at a price that will leave you money in your pocket for the weekends!
Why train with us?  Expert certified coaches, specialized facility, with a proven development program.
Contact us to learn more about this offer.